WBLab LOVE SMUDGE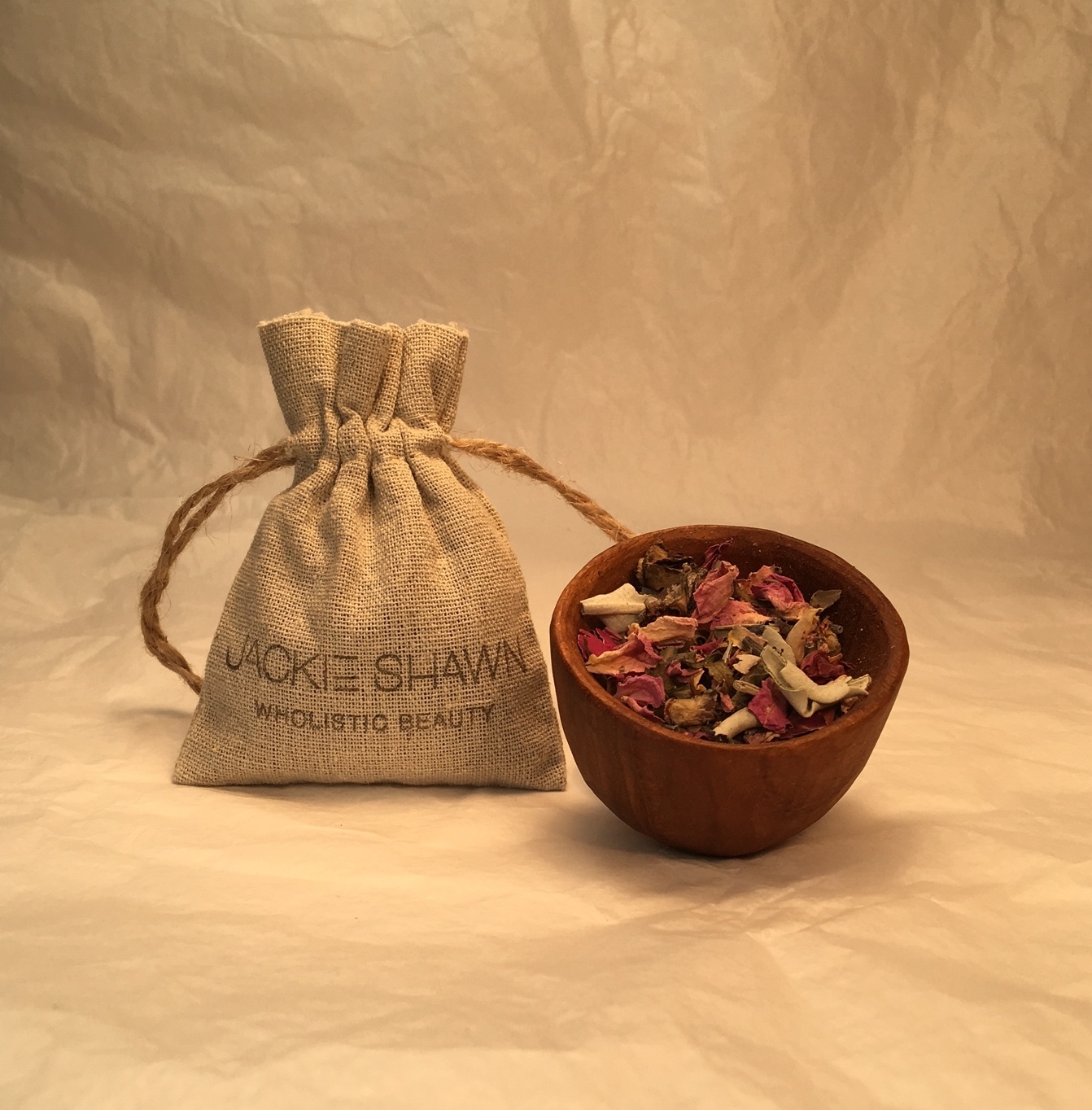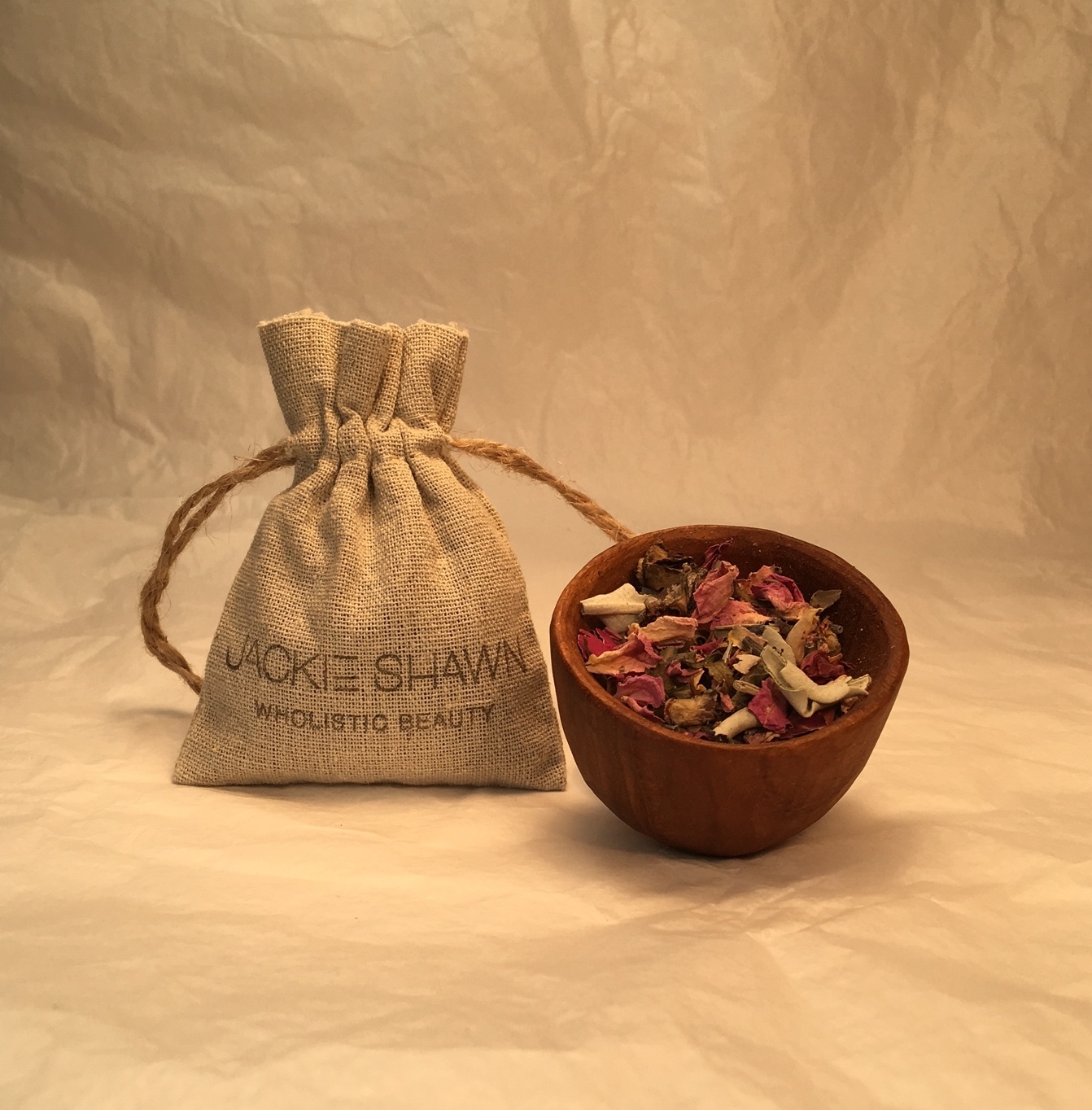 WBLab LOVE SMUDGE
Artisanal WBLAb all natural smudge for burning to clear energy.
Ingredients ~ Love, Sage, Lavender Buds, Rose Buds
Benefit ~ The burning of smudge is an ancient practice spanning many cultures. Both sage and lavender clear your energy field while rose opens your heart to give and receive love. Its original purpose was to clear ceremonial space, your dwelling or one's own personal energy field. Clearing aids in enhanced clarity and focus, highly beneficial for your meditation practice or for using divination cards such as May You Know Joy.
Application ~ Place a single teaspoon amount in a heat-resistant dish and use a match to light the loose smudge. Fan the smoke around your body or a room.
Packaging ~ Loose smudge, Burlap sac, (clay bowl shown not included)
To assist in the preservation the environment WBlab uses low footprint packaging. Please reuse or recycle.
Stock ~ All product is seasonal and handcrafted in small artisanal batches. Stock is replentished as needed. If sold out check back or connect with us to receive an update.
Shipping ~ $15.oo flat rate for shipping in Ontario, Canada via our Shop. NOTE: Currently we are only shipping to Ontario residents. If you live outside this territory please connect for custom shipping charges.