WBLab EXFOLIANT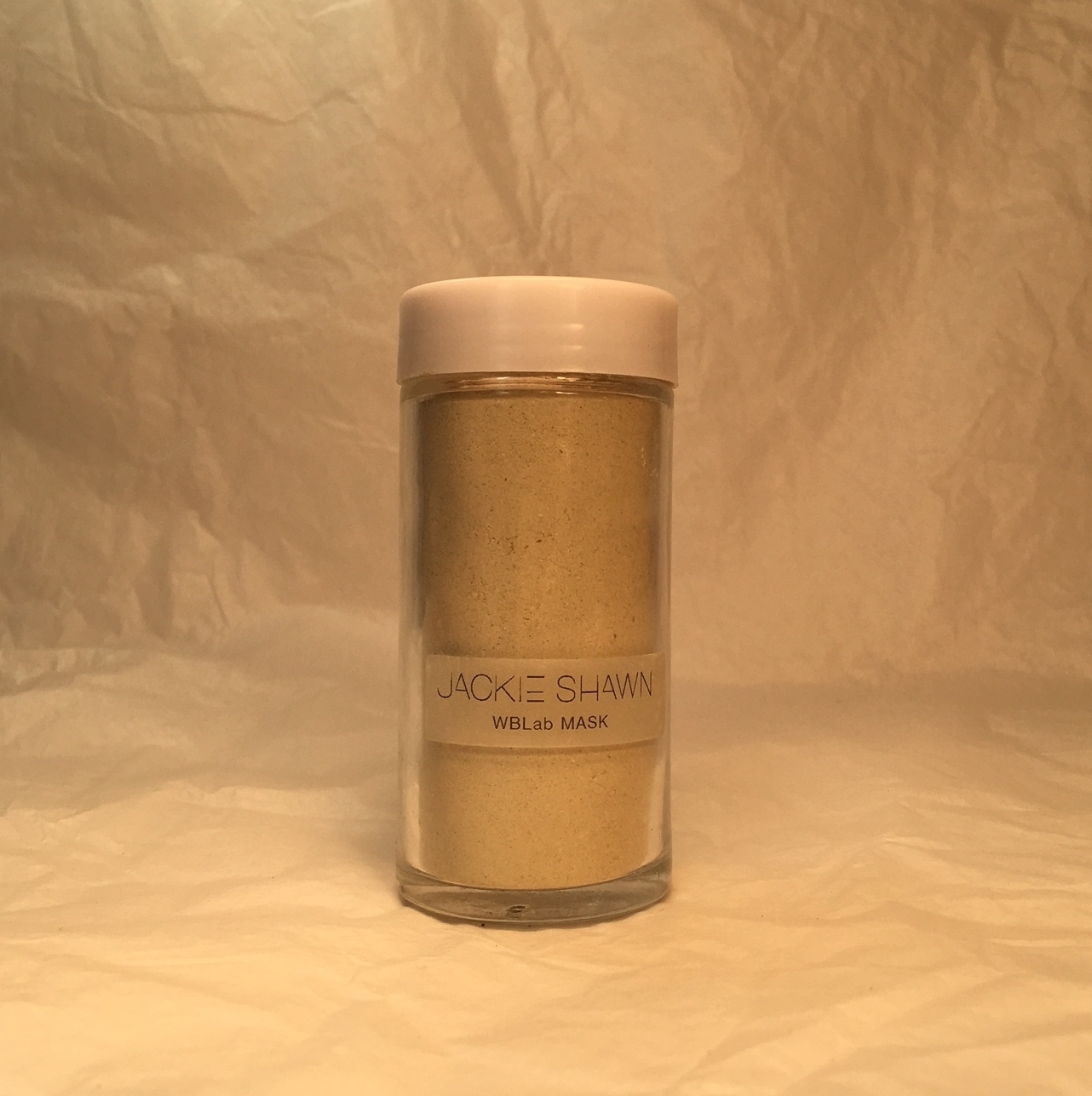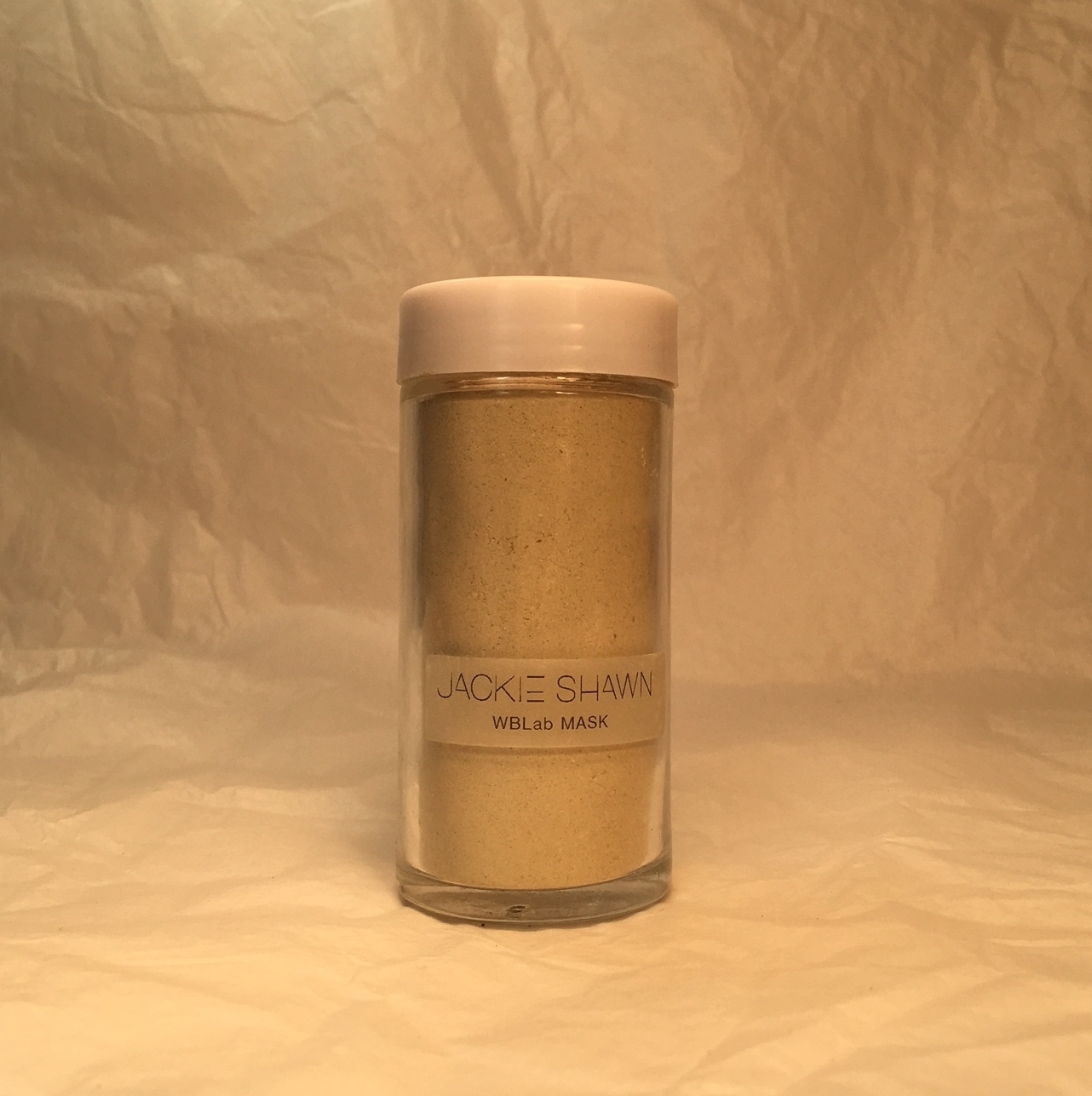 WBLab EXFOLIANT
Artisanal WBLAb signature all natural exfoliant powder.
Ingredients ~ Love, Organic Colloidal Oats, Zeolite, Diatomaceous Earth, Black Tourmaline Gemstone, Activated Charcoal, Yellow Clay from the Amazon
Benefits ~ The yellow clay from the Amazon is rich in silica, a catalyst for the formation of skin collagen as well as purifying, reducing inflammation and improving elasticity. The black Tourmaline will assist in grounding and releasing negative patterns in your energy field.
Application ~ Place an amount about the size of a quarter in your hand and add water to make a thick paste. Apply to your face using a gentle circular motion with your fingertips. Leave until paste is dry and then wash off with warm water using a gentle circular motion with your hands. Pat towel dry.
Stock ~ All product is seasonal and handcrafted in small artisanal batches. Stock is replentished as needed. If sold out check back or connect with us to receive an update.
Packaging ~ Glass shaker vessel, Burlap sac
To assist in the preservation the environment WBlab uses low footprint packaging. Please reuse or recycle.
Shipping ~ $15.oo flat rate for shipping in Ontario, Canada via our Shop. NOTE: Currently we are only shipping to Ontario residents. If you live outside this territory please connect for custom shipping charges.